 EXPERTISE

The President of Paso del Norte Surveying, John (Andy) Eby is a registered Professional Land Surveyor in the states of Texas, New Mexico, and the Commonwealth of Puerto Rico. 

We provide a comprehensive range of land surveying services using state of the art technology such as G.P.S., and Reflectorless Total Stations. Our typical services include:

-Boundary and Improvement Residential Surveys for sellers/buyers or refinancing of properties

-Boundary and Improvement Surveys, ALTA Surveys, and TSPS Category Surveys for Commercial Properties

-Topographic Surveys for construction and site development

-Elevation Certificates for flood determinations

-Geodetic Control Surveys for large construction projects

-Subdivision Plat Preparation for Developers, Architects and Engineers

-Cellular Tower Leasehold Surveys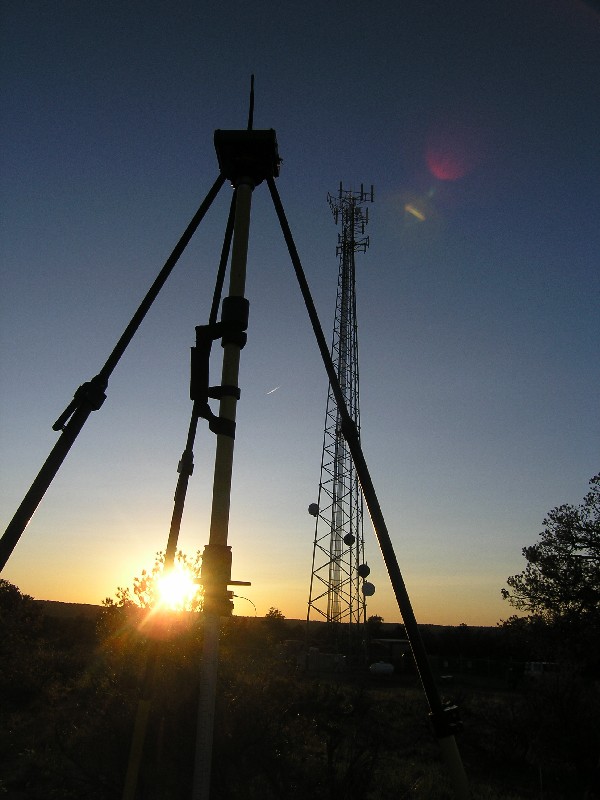 PASO DEL NORTE SURVEYING, INC.